How we start ?
Saleh -Egypt, and Omar-Syria both helped in the construction of an orphanage
https://www.youtube.com/watch?v=meIKZDORa3Q
Nadia-KSA as a physician she volunteered by working in HIV/AIDS Health Center
https://www.youtube.com/watch?v=meIKZDORa3Q
Khaled-Egypt stayed in an orphanage helping them in their daily tasks
https://www.youtube.com/watch?v=pM7jdXqmgqw
Mohiy-Egypt participated by teaching in a local school
https://www.youtube.com/watch?v=_brdm0ojh6Q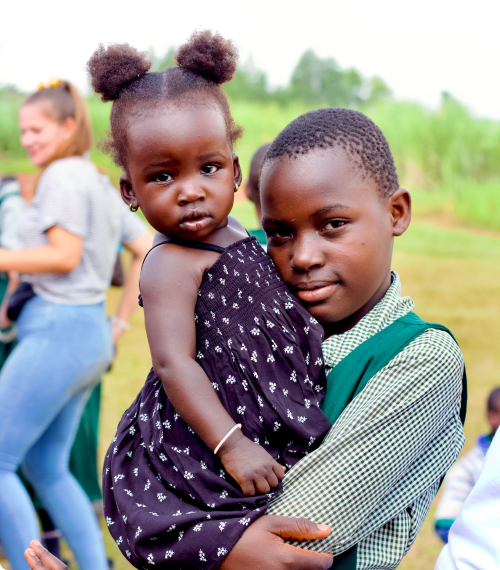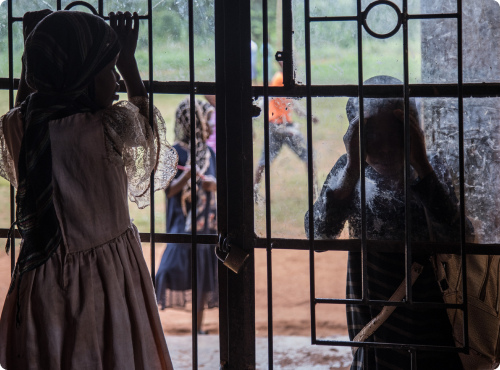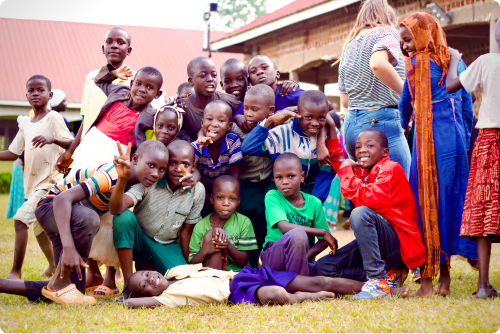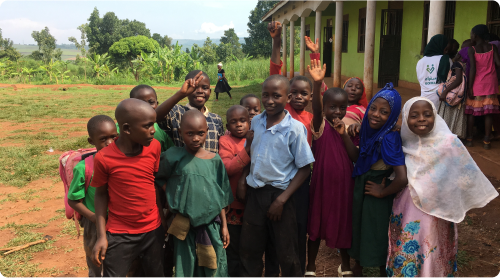 Our mission is to combat poverty by developing the marginalized and disadvantaged communities, improving their educational, medical, environmental, and professional services, and offering relief services to them, showing the true spirit of our Faith spreading the means of peace and prosper life.
Sofraa aspires to see the poorest communities enjoying distinguished educational, medical, environmental, cultural, and social services and to become one of the lead organizations in the field of volunteering.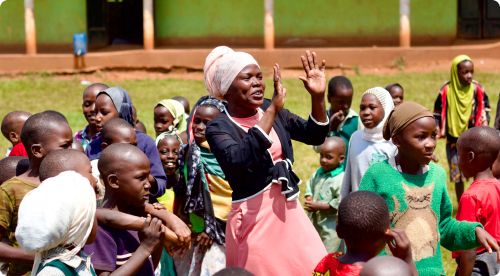 Equality and Diversity
We believe in meeting the needs of the most disadvantaged in local communities irrespective of their Race, Color, faith, beliefs, or age.
Continuous Learning
We strive to foster an atmosphere that supports continuous learning, enhancement of both individual and group impact as well as candid reflective evaluations of our work and the work of our grantees.
Integrity
We believe that integrity is vital to every aspect of our work. We strive for honesty, professionalism, and bringing our best effort to all that we do.
Proactivity
We embrace the spirit of an explorer – open to creative and engaging new approaches, taking risks and nimbly adapting to unanticipated challenges and changing environments, taking the initiative, and making change.
Respect & Collaboration
We promote mutual respect and open, collaborative relationships within the team and with our supporters, partners, and grantees.
Empowerment
We believe in each person's ability to face their challenges to create a better life. We empower communities to know their worth and develop skills for generating better life opportunities.
Khaled Abdou
CEO and Founder
Marwa Lotfy
Managing Director and Cofounder
Ssesibide Ismail
Country Director
Sharif Semaganda
Legal advisor
Michael Kiika
Financial Advisor
Heba Abdeljawad
Educational advisor
Jwayreya Mohamed
Early childhood educational advisor
Team Members and Volunteers
Fahd Badoola
Field coordinator
Mai Ahmed
Public Relations
Maryam Mehanna
Social media team
Eman Gebril
Social media team
Menna Samir
Content creator