Income generating projects
Bar soap project
Bar soaps are broadly used in Uganda. We provide community members with workshops on how to produce bar soaps and how to go to market.
Support with sponsoring one batch of 100 bars of soap for $250
Hand crafts project
Uganda is popular for its hand crafts from banana leaves and other environmental materials. The community ladies gather in our school to teach each other and work on their hand crafts, then we help them to market it.
You can support them by buying any of their products from our e-market.
Farming
We support families by providing them with goats and sheep to raise and make a living out of their production. Then we buy from them later those productions for Food aid projects.
The cost of one goat/sheep to support a family is $ 70
One cow $500
We build mosques in areas that lack spaces for worship. Those mosques are treated as community centers for community gatherings during events, and also as a learning center for children and community members.
We contributed to building 20 mosques in 3 countries.
You can participate by :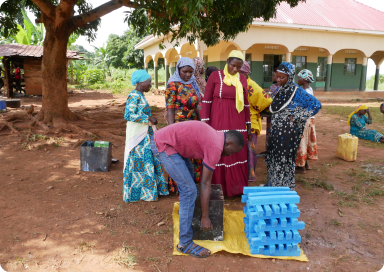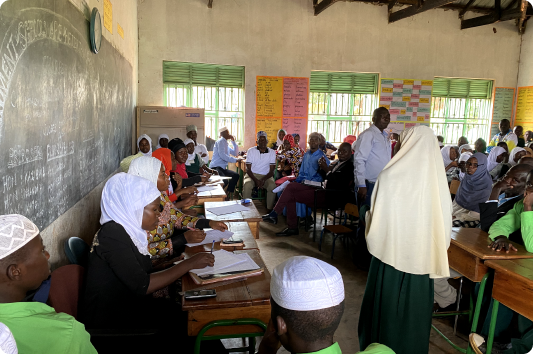 We invite the community to gather in the school compound to share their problems, and think collectively about solutions that we later support in implementing them. They sometimes also gather to watch football matches or celebrate social events.