Primary school
Our school lies in Wakisi, Jinja, Uganda. Show on map
It started as a renovation for 6 cottages that were used as classes in 2014.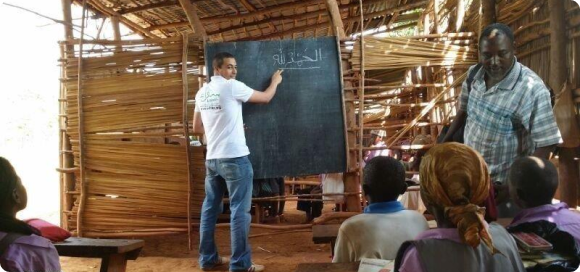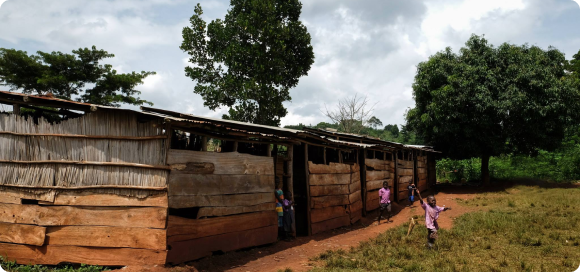 We bought the surrounding land and started to build a whole primary school with 3 nursery classes, 7 primary and extra 4 classes which are supposed to be a library, computer lab, science lab and a workshop for students and parents.
Now the building is almost complete, just the administration building is still not ready.

We are currently in the phase of raising funds for the completion of the remaining administration building for staff, secretary, and directors. Also for furnishing the classes and labs. In addition to the running costs which are required annually, as we currently have around 350 pupils and 24 teaching and nonteaching staff members.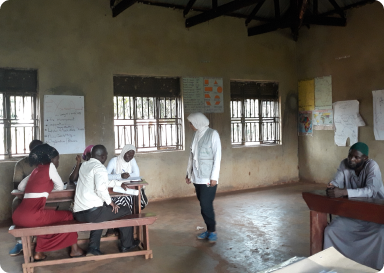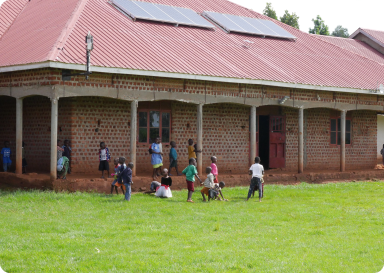 Sofraa school is a community school that is meant to serve students, their families and the surrounding community members. We also support families to start their own small businesses by providing them with the required training and raw materials. Also, we provide job opportunities to parents and community members by hiring them for the needed services by school such as transportation (by hiring the community drivers), grass trimming, or buying food supplies (from farmers).
Since sustainability is our main goal and our top values are self-reliance, responsibility, respect and sharing so to encounter the dependency on donations idea we let the parents participate with a discounted fee (same as what they used to pay in the cottages) or if they can't afford this little, we hire them to work for any needed services with the same amount required for their kids' fees and the rest of the job money goes to them. This way they get used to paying for the services they get even with compensation, in addition to gaining extra money, besides providing their children's education. This way the school could run itself and its work keep sustained.

It is an environmentally friendly school, It is supposed to depend totally on solar energy. We have set the weather station and got the solar panels in 2019. Currently it is partially working with solar power.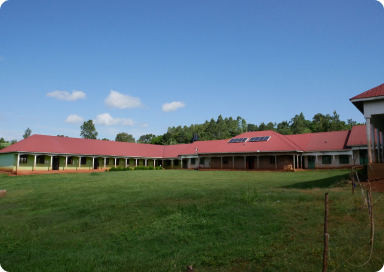 We are trying to embrace the 'Project-Based Learning' technique at our school, so we provide the students with workshops about their environmental resources and how to use it to make their own products for more sustainability.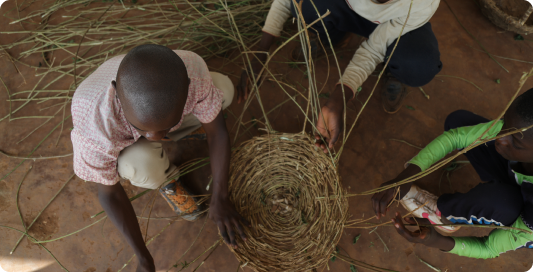 Besides education, the second important section of school is community projects. We train the guardians and community members on how to run small businesses, how to find a market for their products and how to sell them, and how to make financial plans for the project. Our first project is the bar soap project which we started in 2022. And should be followed by other projects.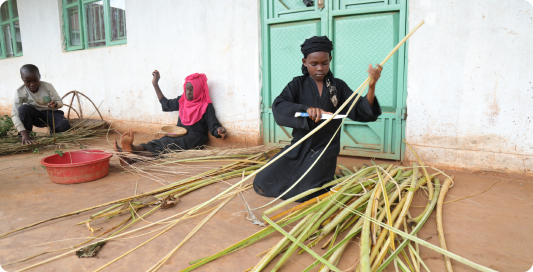 Community members' Workshops
Because we seek complete integration with the community, we organize social and cultural events in our community center. Such as social gatherings for football match watching, business workshops to support income generating projects and cultural festivals.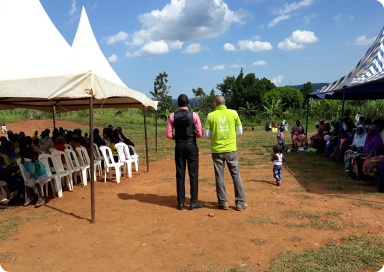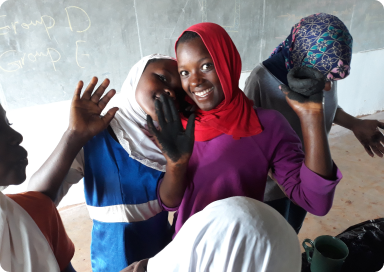 Sponsorships – Kafala
Sponsorship programs divide into three categories: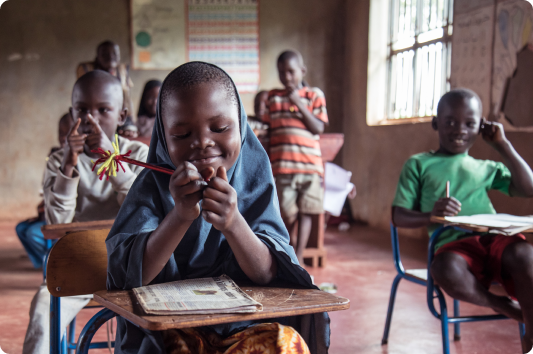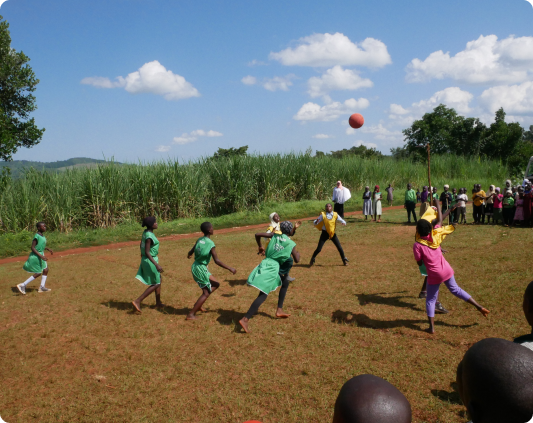 Physical Education
Physical education is very important in Uganda. Every school has a team and they participate in regular tournaments among classes as well as among different schools in football, netball, athletics, and running. Yet the team needs constant attention to be flourished.
The requirements of physical education to be well established are;